In Category Name on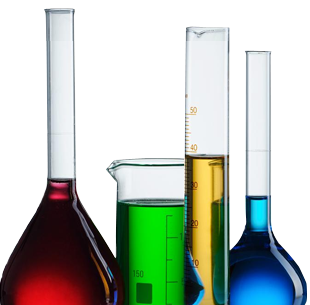 Management: WFI loop, loop PWS, treatment, dosing of powders and liquids, mixing, CIP, packaging lines, palletizing, purification (suppositories, tablets, pills).
Technical support and development of the necessary documentation to the validation of the process of validation plans and protocols (DQ, IQ, OQ).
Quality Plan / Functional Specifications / Project Specification Hardware / Software Project Specification / Factory Acceptance Test / Site Acceptance Test / Installation Qualification / Operational Qualification.
Supply control systems for new plants and for the revamping of existing installations:
– Dosage / STERILIZATION / TREATMENT / SANITATION;
– DISTRIBUTION H2O / SOFTENER / FILTER.
21 CFR: PART 11 – DATA SECURITY
Access Management user with security policies conform to "21 CFR: PART 11" – Food and Drug Administration.
The documentation for validation:
Quality Plan
Functional Specification
Hardware Design Specification
Software Project Specification
Factory Acceptance Test
Site Acceptance Test
Installation Qualification
Operational Qualification